Our Human Factors Awareness Course is a fun and engaging e-learning course that introduces the basics of Human Factors (HF) using the SHELL model. It is a great way to raise awareness on the subject of human factors and its benefits and a great start to integrating human factors in an organisation.

"The HFA course was just the course we were looking for, interactive and fun for the team. We would also like to thank Chris for her quick responses to our initial queries". Steve Clayden – Line Services Manager at XJET


£50.00
Fire Safety Awareness Course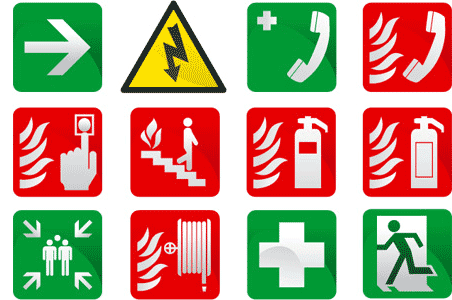 What is the Fire Safety Awareness Course?
This online Fire Safety Training Awareness Course teaches you about the fire risks in work premises and what safety measures should be in place to control them. It explains everyone's legal responsibilities, the common causes of fires, how to prevent them, what fire safety arrangements are necessary, and the importance of following emergency procedures.


£9.99
Fire Wardens eLearning Course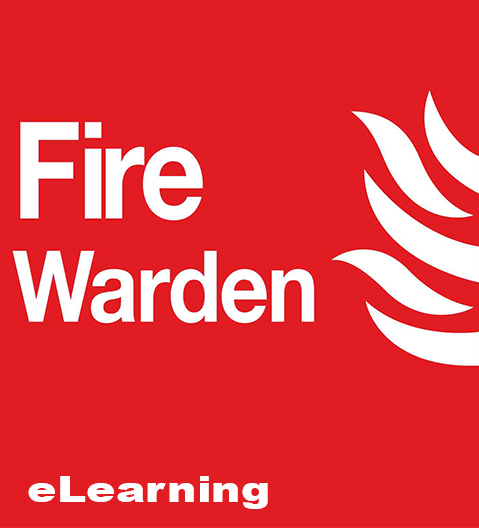 What is the Fire Warden/Marshal Training Course?
This Fire Warden Training online course is suitable for anyone who will be taking on the role of fire warden (or fire marshal) in their workplace. Anyone at any level can take it and no previous knowledge is required - it will cover both the basics and specifics of fire safety. It will educate you about what your duties are and how to fulfil them. Depending upon your workplace, your risk assessment may require you to supplement this course with practical training.


£9.99
COVID-19 Employee awareness eLearning course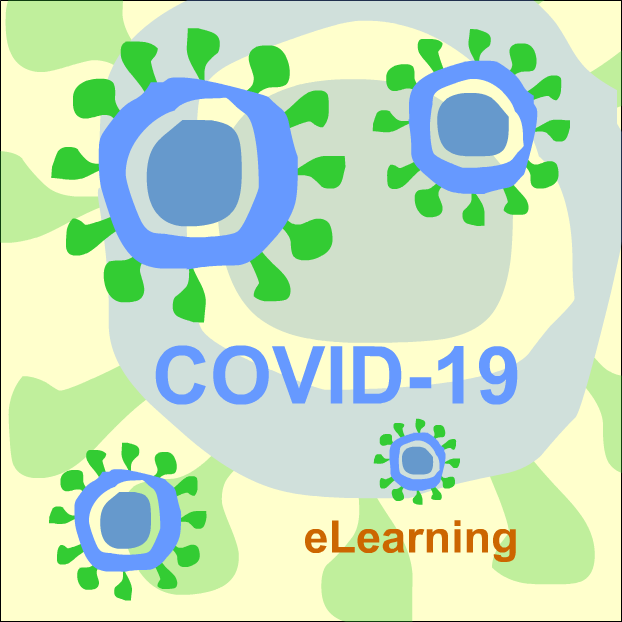 What is the COVID-19 Employee awareness eLearning course



£9.99
IHF's Cyber Security Awareness Training
IHF's Cyber Security Awareness Training



£9.99
Display Screen Regulations
IHF's Display Screen Regulations



£9.99
Human & Organisational (HOP) Performance Games
All games are provided by our games partner Caspian Psychology.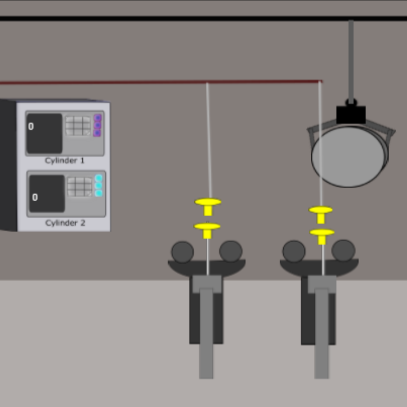 Fill It Up
Hazards & Barrier Management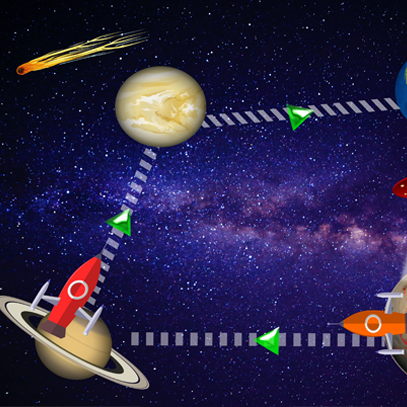 The Great Safe Space Race
Human Error and Performance Influencing Factors
ScenarioQ
Leadership
Rogue Agent
Teamwork and performance
Grand Prix
Trust & Communication
For more information about IHF products, call or email Chris Peters at chris.peters@ihf.co.uk - 0131 201 2086
Fatigue Management System
---
The IHF FMS KIT contains highly effective, research-proven tools for managing operator fatigue.