IHF is an award-winning Human Factors company, chartered by the Institute of Ergonomics and Human Factors (IEHF), with a focus on Human Systems Integration, Training and Incident Investigation.

The IHF team is diverse and come from various industry and academic backgrounds, including aviation, psychology, engineering, ergonomics, safety, and other fields which highly complement each other in the world of human factors. This is what makes IHF's capabilities extensive, creative, flexible and global.

IHF is passionate about providing organisations with pragmatic and integrated solutions to identify and address human factors issues in a holistic manner. We pride ourselves in keeping good relationships with our clients and in providing continuous support.

IHF aims to enhance human performance from individual to organisational levels and mitigate the negative impacts of human factors issues using a wide range of proven tools, techniques and training methods. IHF are in the unique position of having worked across a number of sectors (aviation, rail, healthcare, oil and gas, marine, financial, COMAH, and others) in companies in the UK and abroad for many years. This has given IHF a unique perspective and has equipped IHF consultants and trainers with a wide range of transferable experience, knowledge and skills.
---
Our mission is to deliver excellence through Human Factors engineering.
It was identified that a number of Universities were no longer conducting suitable degree courses that would enable graduates to enter the workplace as Suitability Qualified Equipped Personnel (SQEP) for industries such as Nuclear. So IHF created our Human Factors Academy in order to enable candidates to become suitability qualified. The IHF Academy fills the Human Factors knowledge gap by providing modular courses for individuals, for both graduates and those with 3 to 5 years of HF industry experience, to gain skills for critical infrastructure roles.
What really sets us apart from our competition is our frontline experience that all of our consultants and trainers have had in multiple industries. We reflect our knowledge of human factors on our own experiences in industry which has allowed us to better relate to our clients and provide them with pragmatic and effective solutions. In addition to our practical experience IHF's consultants and trainers are highly qualified in the field of human factors, with accreditations from the Chartered Institute of Ergonomics and Human Factors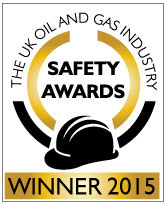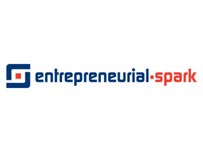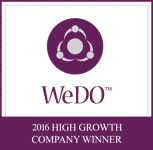 Questions?
If you have any questions about human factors and what we can do for your business, please don't hesitate to contact us.